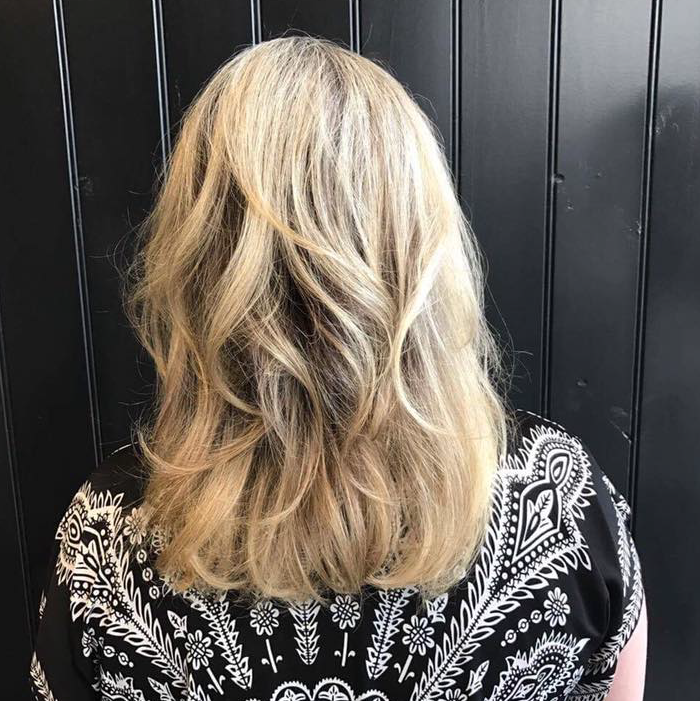 We start every appointment the same way: with an in-depth and honest chat about your wants and needs, your current lifestyle challenges (because they change, just like you), and the health of your hair.
We offer all your go-to treatments (see: hydrating, exfoliating and anti-aging facials, microdermabrasion. face and body waxing, and henna tinting), plus a tight edit of heavenly massage experiences.
Infrared energy heats your body from within (vs the air around you), which means you can expect superior results at lower temperatures.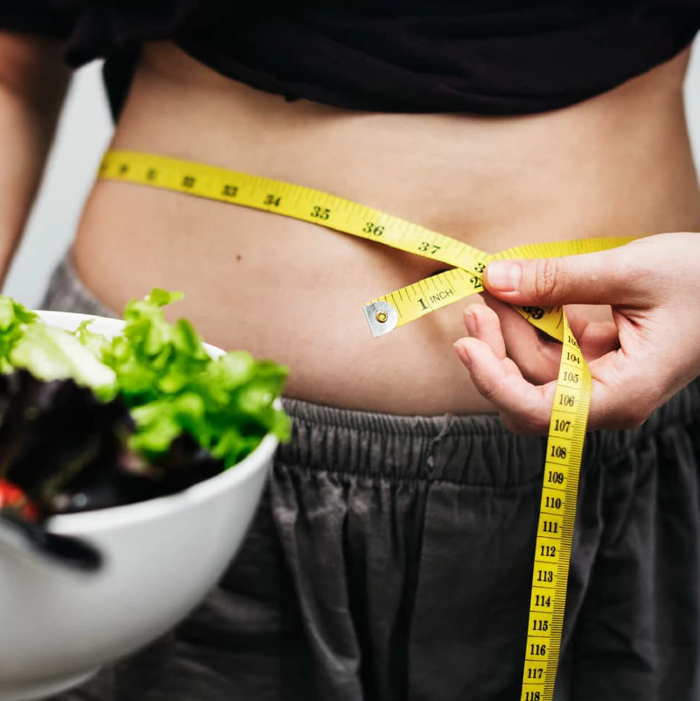 Best described as a discreet "internal bath", this detoxifying treatment involves a trained therapist using water to gently flush your colon via a disposable rectal tube.